About Us
We Harvest a variety of seasonal fruits and vegetables from our farm and create several home delivery and office delivery service options for you to choose from. The produce in each service changes weekly and varies seasonally, but we work with neighboring organic farms to ensure a good variety of produce year round.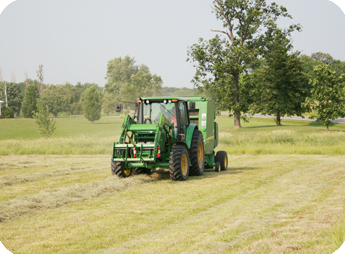 You Choose the service you would like to receive and the frequency you would like to receive your service. The day that you receive delivery depends on your zip code, and the frequency of your delivery can be weekly, every other week, every third week or every 4th week delivery.
Customize your service after you sign up for your delivery by logging onto your account or contacting the office via phone or email. You let us know the item(s) you would not like to receive and we automatically change the item(s) if they come up in your standard seasonal selection. Feel free to add extra items for an event or dinner and we will deliver them with your next delivery.
Payment is done via mail for those who choose to pay with a check or automatically if you prefer to pay with credit card. Your invoice includes only deliveries received so you will not be billed if you are leaving town and have placed a hold on your service. A credit card will be required at signup but it will not be billed if you choose to be invoiced via mail and pay with a check (credit card will be charged if invoice is not paid within 45 days). Invoices and credit card billing are processed monthly and include any orders generated within the 30 days prior to the invoice date. If you choose to cancel your account, your credit card will be charged for any outstanding balance upon cancellation. Read more..